We have a large selection of Decoration Rentals!
At A&S Party Rental, we know that your decoration rentals are an important part of your event theme. Whether you are looking for decorations for weddings, anniversary parties, birthday parties or any elegant gathering, we are sure to have something to meet your needs. We offer candlesticks, dramatic candelabras, crystal cylinders and vases, Manzanita trees, and crystal tress. They can all provide beauty and elegance for your wedding or event.
You will be amazed at how much of an impact a single item can add to the event atmosphere. Adding decoration rentals isa simple way of adding a unique and customized look to your event. With so many items and options to choose from we can match your event style. Rustic, elegant, and everything in between.
Need other items? Check out our wide variety of table and chair rentals as well as glassware and dinnerware rentals too. We are the Party Rental Superstore for Cincinnati and Dayton, Ohio.
Need help? Make an appointment today to speak to one of our event specialists or stop by our showroom to see how we can help you transform your event.
Phone: Dayton- 937-885-5454 or Cincinnati – 513-315-9110.
Check out our Decor Rentals:
Professional delivery to
Dayton Ohio
and surrounding areas. Please submit a quote or contact us to be sure we service your area.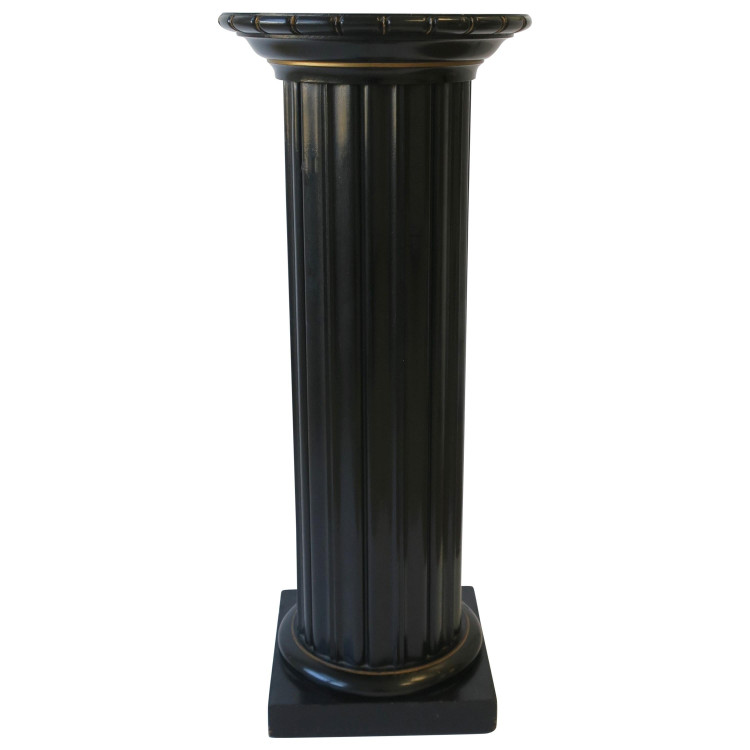 34" Black Column
from $45.00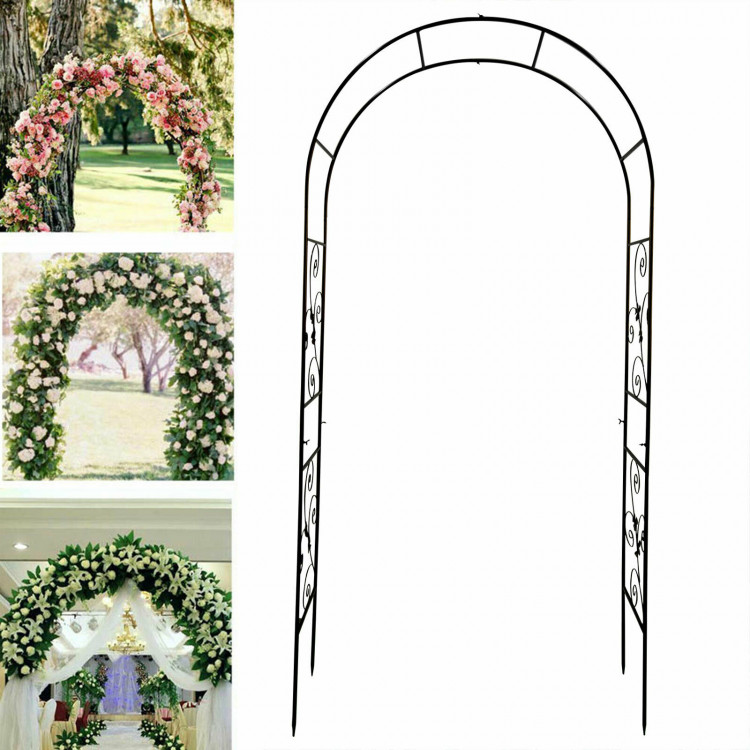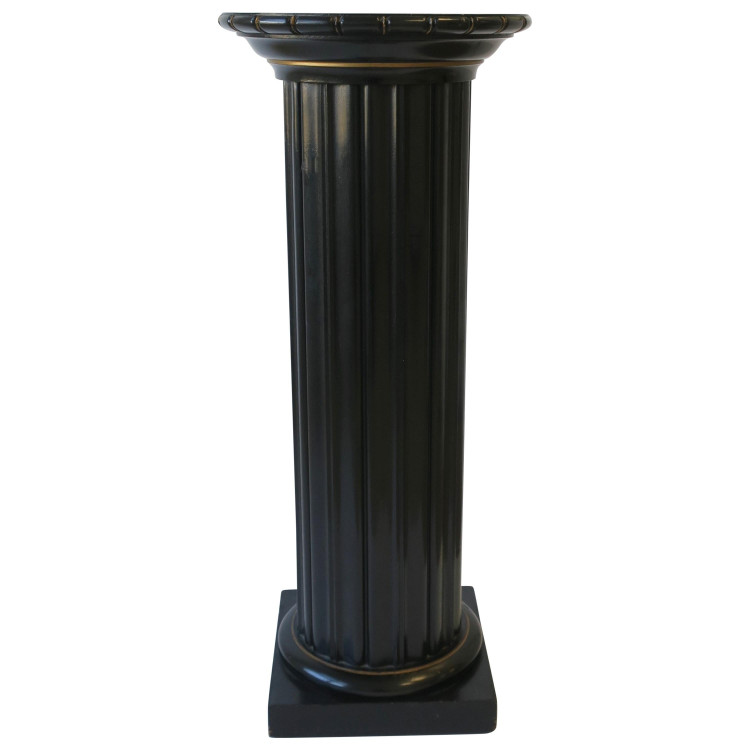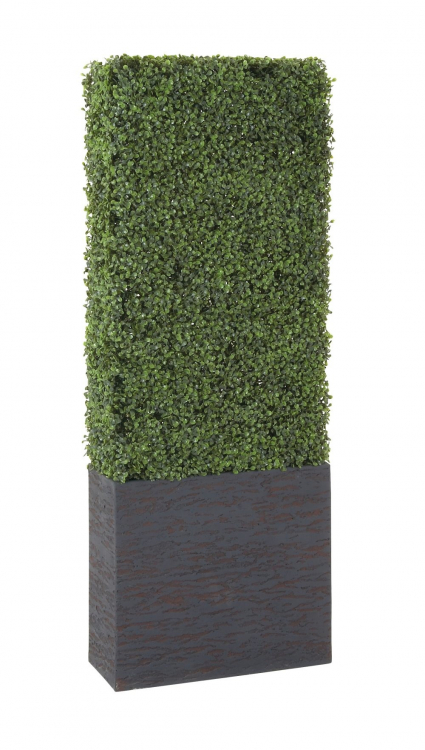 Boxwood Rental
from $75.00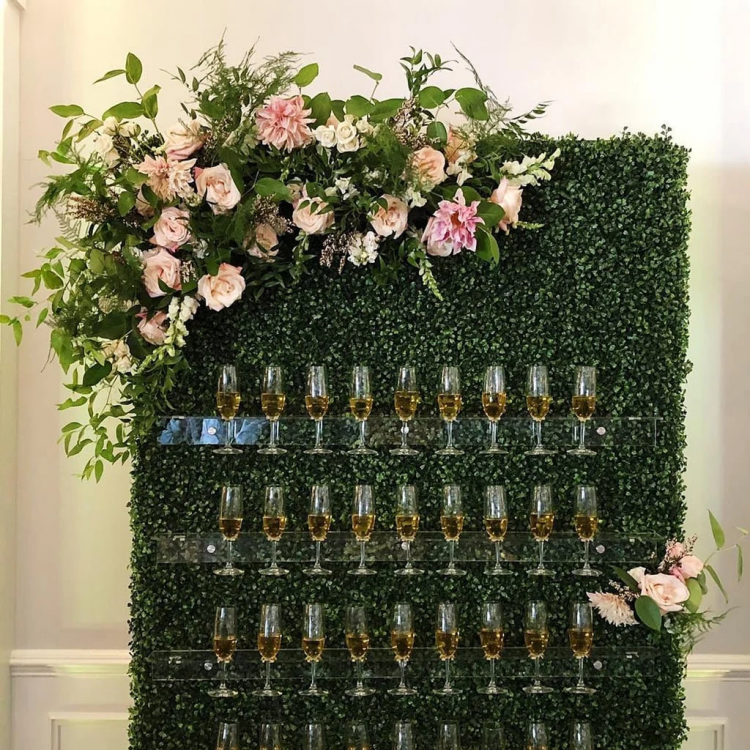 Champagne Wall
from $250.00
Clear Glass Votives
from $1.00
Décor Set-up (3 hour min.) Alec
from $300.00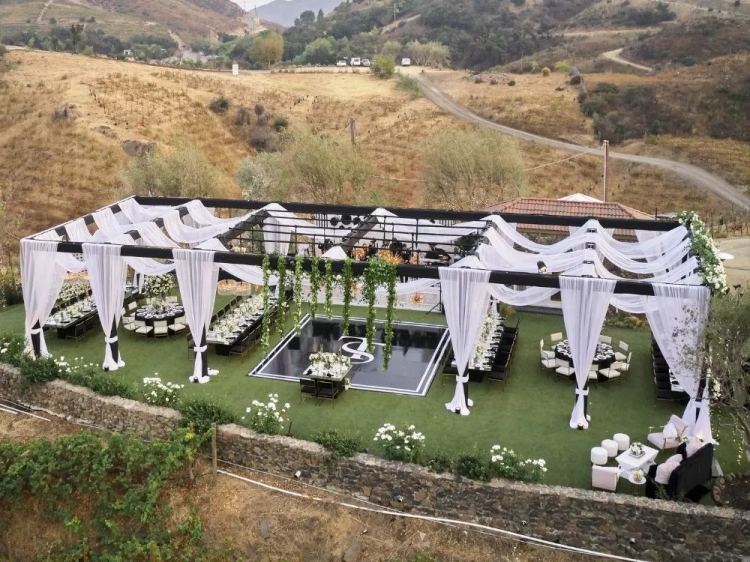 Décor Set-up (3 hour min.) Katy
from $300.00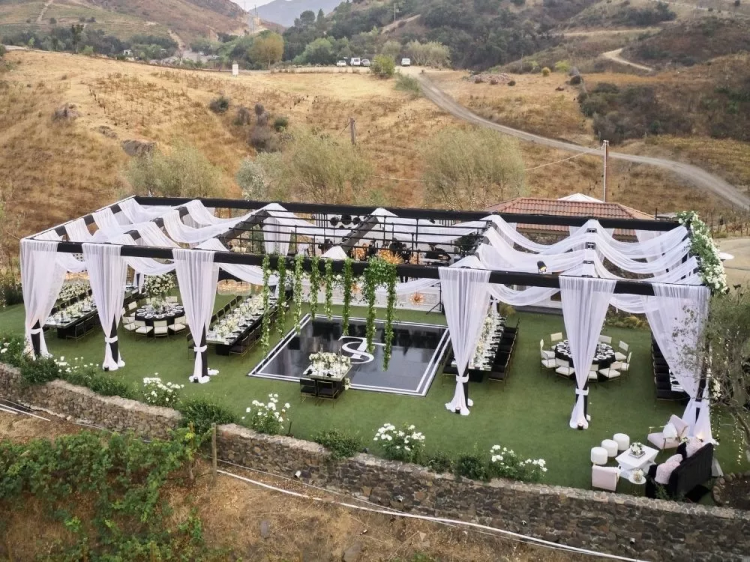 Décor Set-up (3 hour min.) Lindsay
from $300.00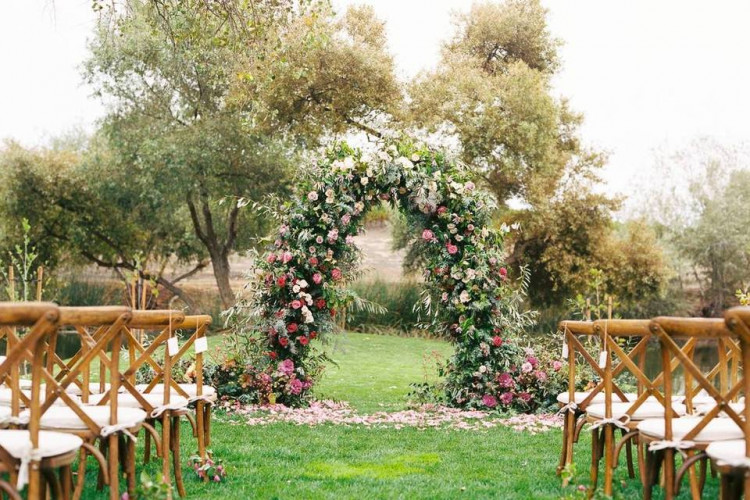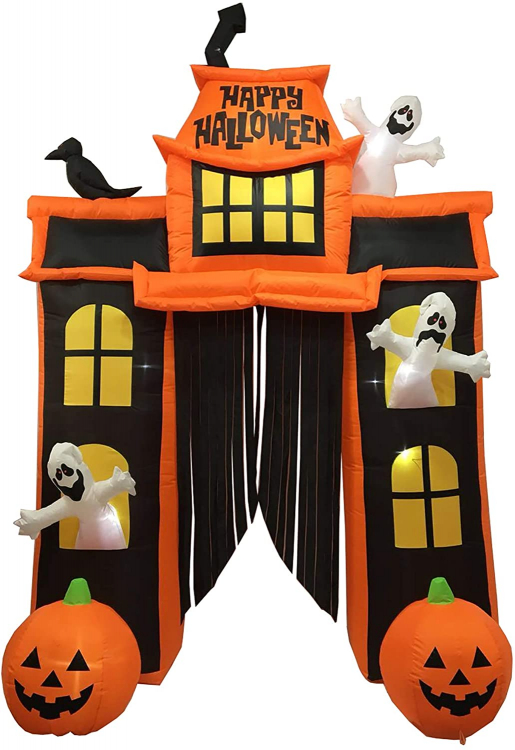 Halloween Entrance + Tent
from $500.00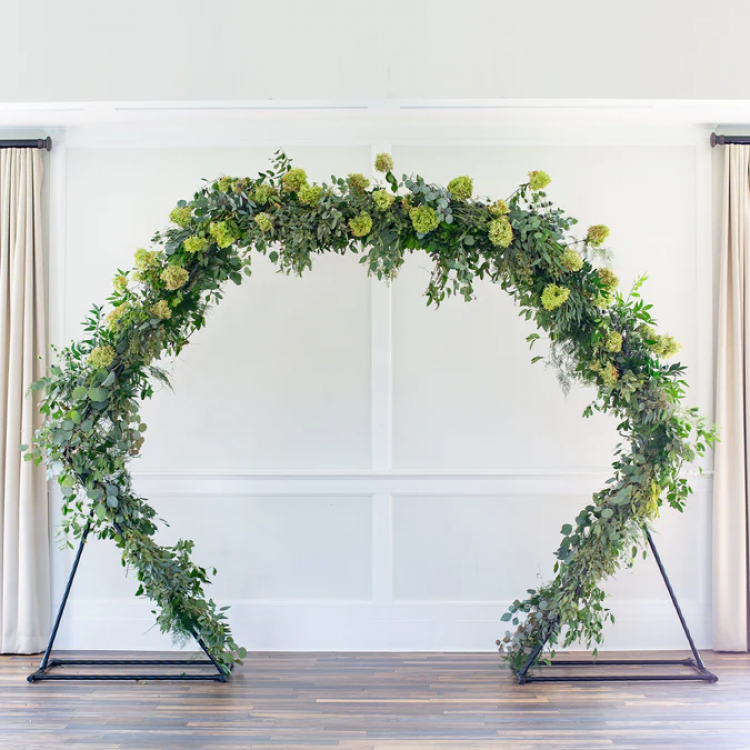 Hexagon Arch
from $200.00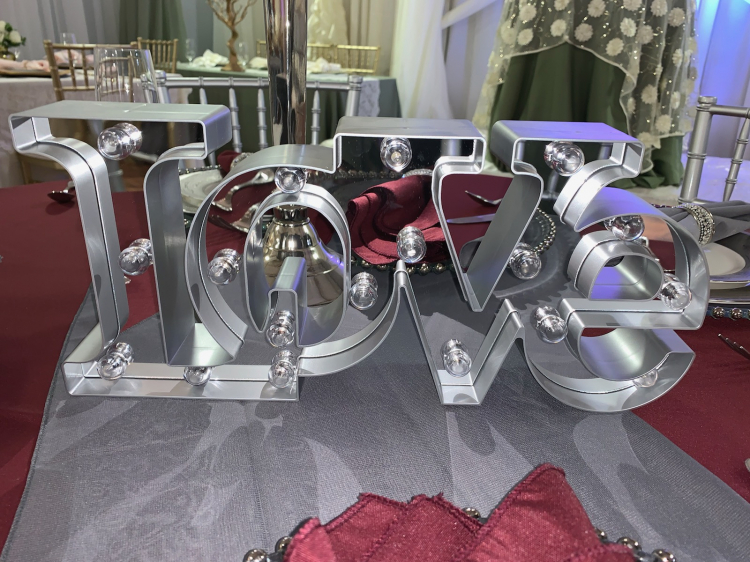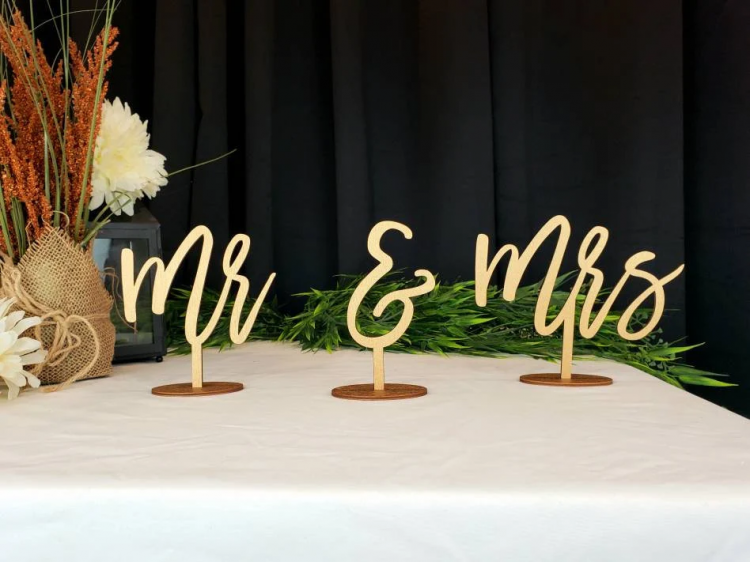 Mr. & Mrs. Sign
from $0.00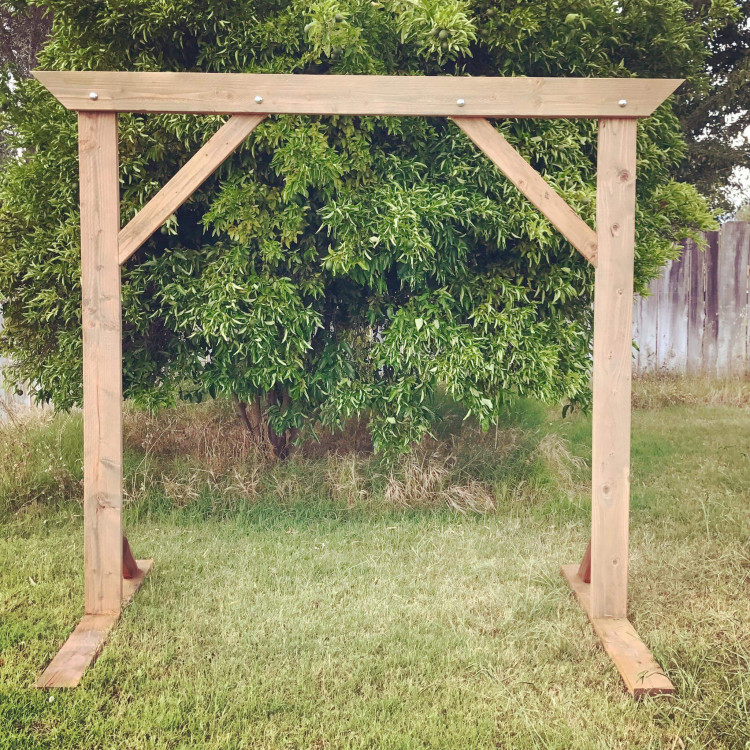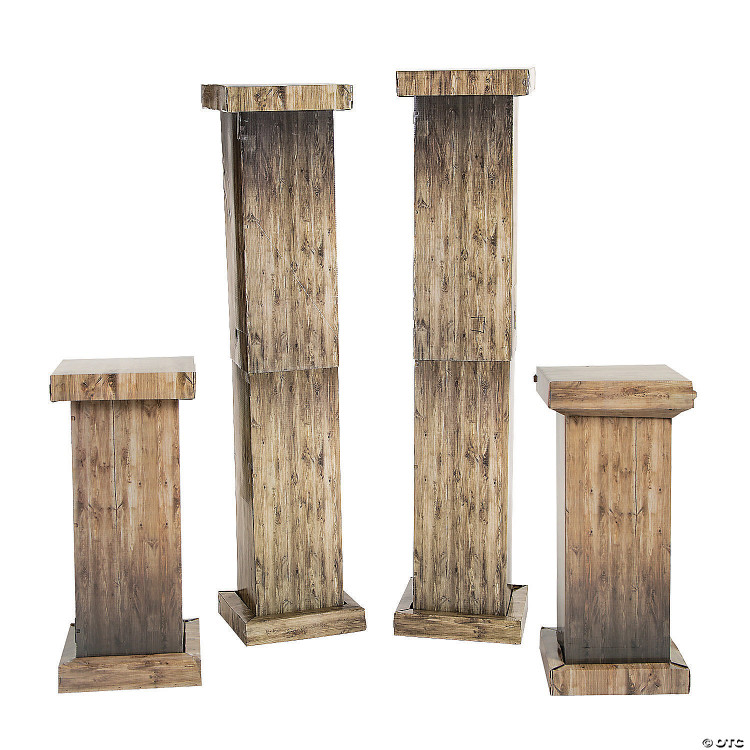 Rustic Wood Column
from $30.00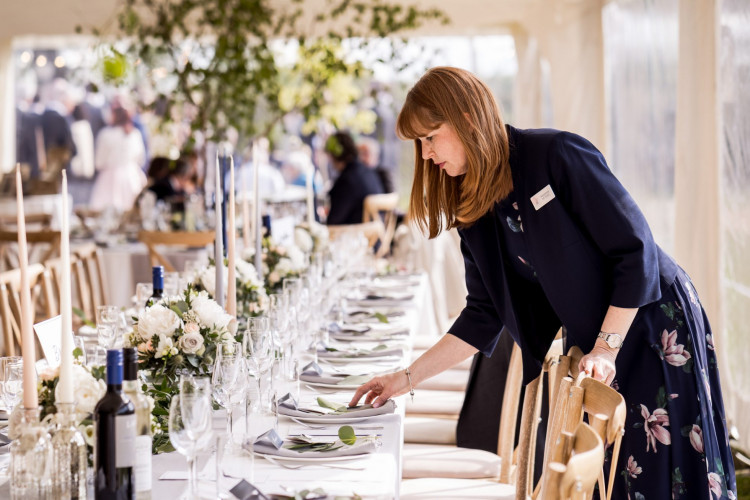 Staffing for Wedding Table Setup
from $25.00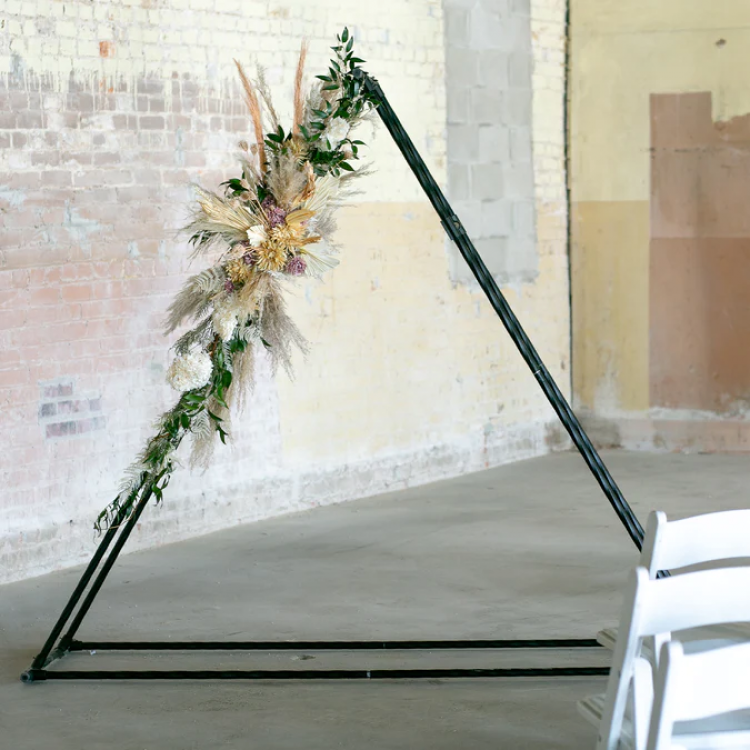 Triangle Arch
from $200.00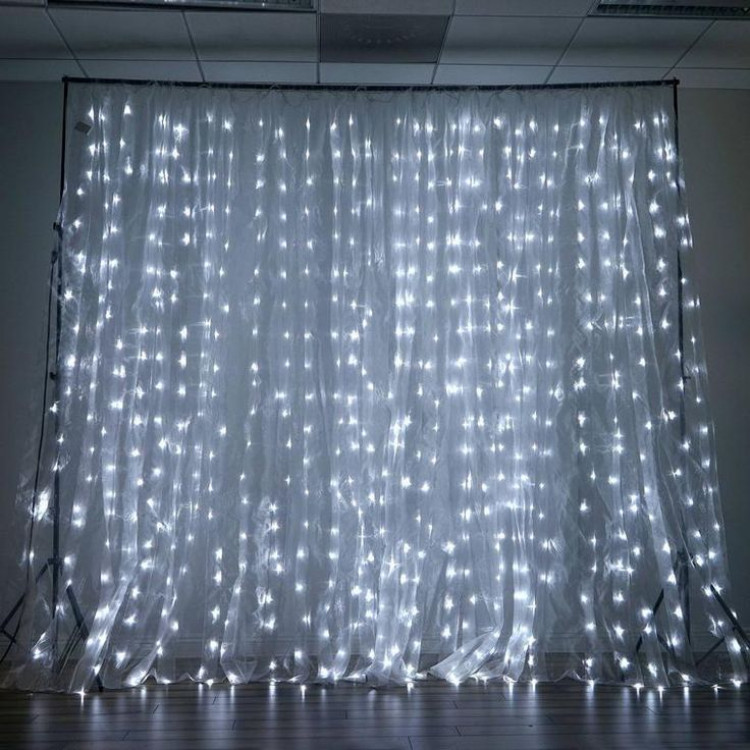 Twinkle Light 300' Strand
from $40.00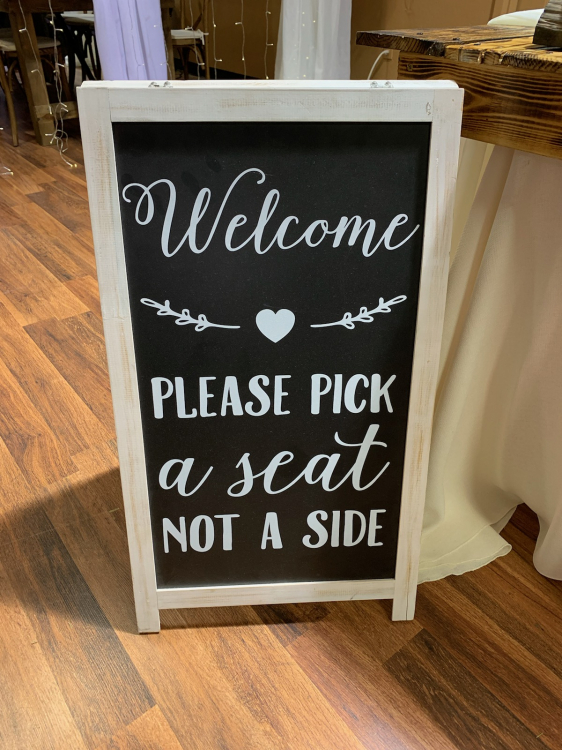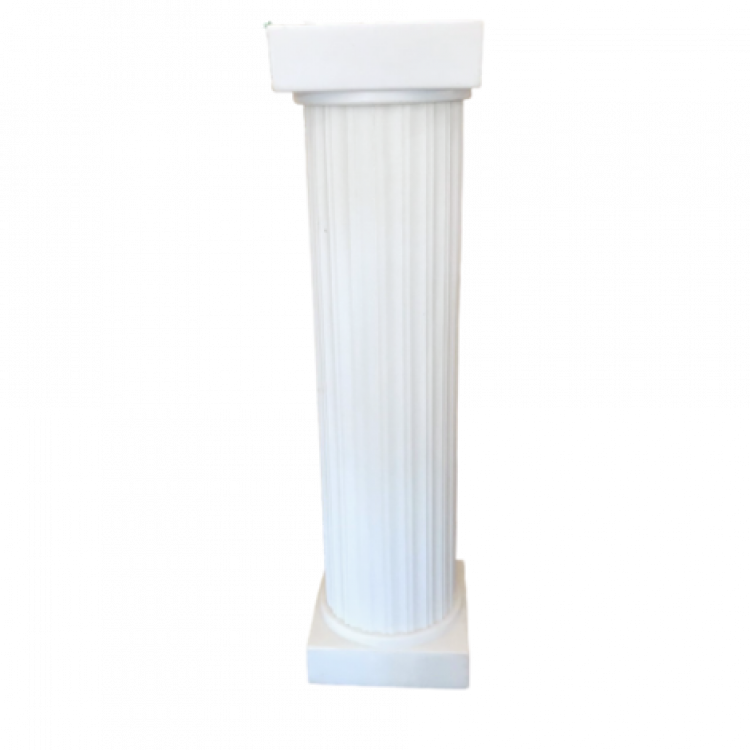 White 40" Column Square Base 12" Diameter
from $25.00
White 40" Column Square Base 9" Diameter
from $11.00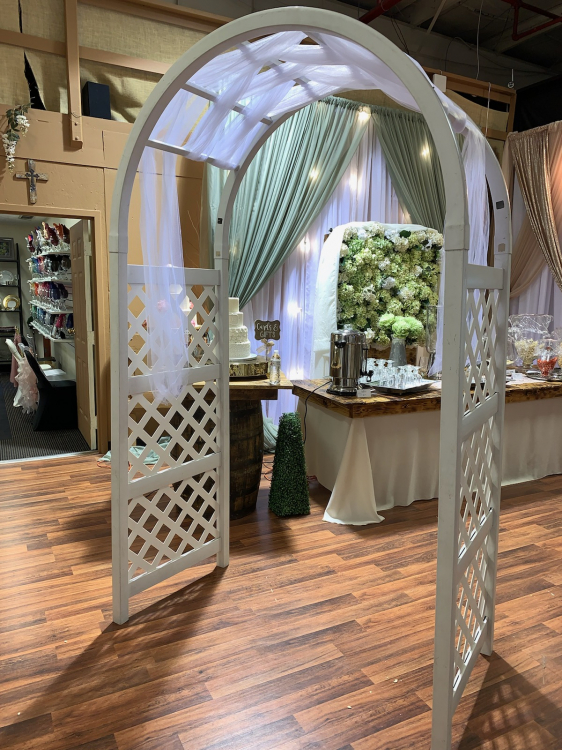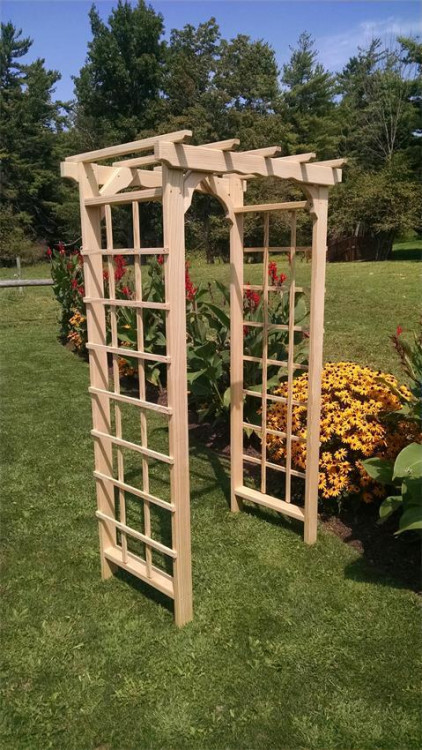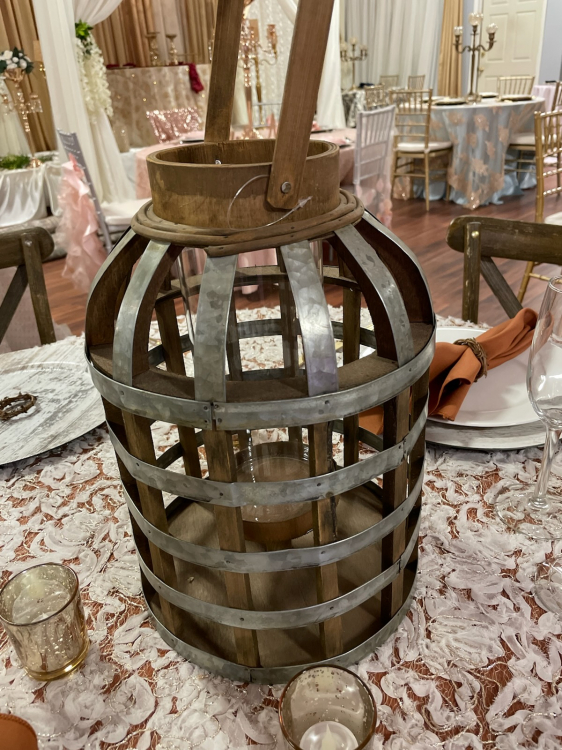 Wood Metal Lantern
from $25.00