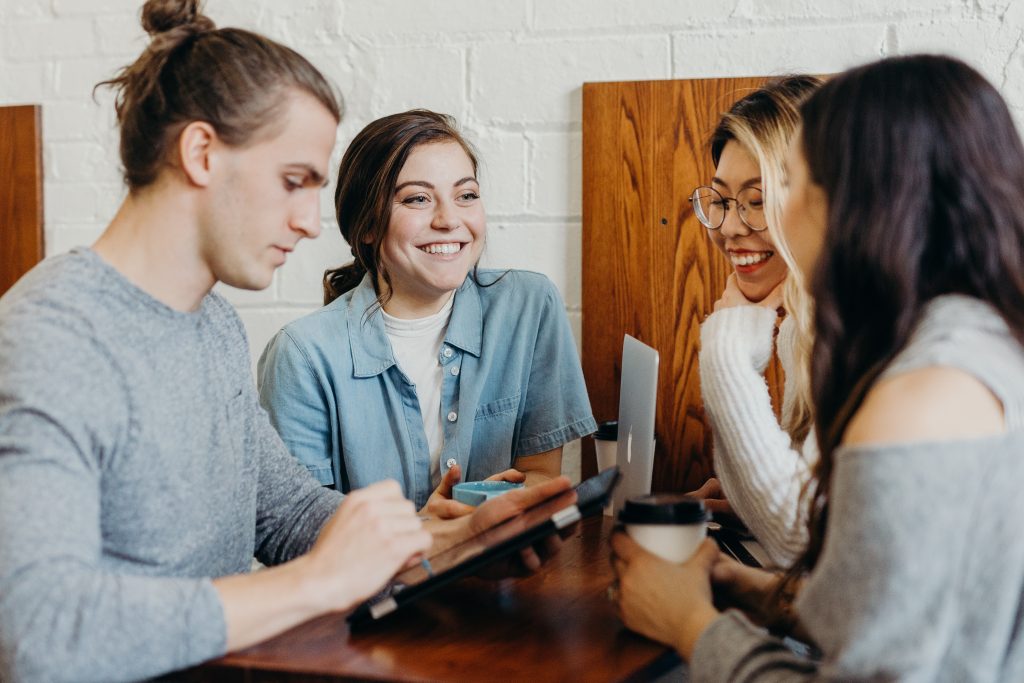 A&S is now hiring for

all

positions!
We are a growing company that is always looking for talent! We offer a competitive salary with so many opportunities for growth and advancement. Check out our requirements to apply below:
Be able to clean, maintain, and deliver items weighing up to 50 pounds.
Be subject to a motor vehicle record request and a background check request.
Be able to drive a pickup truck with a 16′ open trailer attached (no CDL required, for drivers only).
Be able to work long hours, weekends, and holidays.
be able to provide reliable transportation
Be able to work in a fast-paced environment with a positive attitude.
Be able to troubleshoot issues and accommodate changes in scheduling.
Must be local to the location you are applying.
Do you meet all these requirements? Perfect! Apply today using the form, and expect a call from us within 7 business days. Check out some of the benefits we offer while you wait for our response:
Competitive pay opportunities, including bonuses for outstanding performances
Retirement benefits such as 401Ks and more!
After 90 days as a full-time employee, you can enroll in our great health care and dental plan.
There are many opportunities for advancement and growth.
We are a "promote within" type of company, so we always look towards our employees for advancement before hiring for an open role.
More and more benefits are added every year!