Pipe & Drape Rentals
for Rent
Transform your space with Pipe & Drape Rentals!
Cincinnati and Dayton, you will be amazed how Pipe and Drape rentals can completely change the look of your space. Do you have the perfect space for your event, but don't like the walls, the windows or the background? We can change that. Our pipe and drape rentals can turn your imperfect space into the perfect look for your special event.
Perfect for weddings, anniversary parties, corporate events, trade shows, and so much more. Whether your space is small or large, we can help. Don't have the time to set up and take down, don't worry, we can deliver, set up and take down for your event.
Maybe you need to separate space or control flow of traffic, check out our crowd control and red carpet rental options.
Need tables or tents, we have those too. Don't forget to check out our Dinnerware and decorations for your special event.
Want to see what we can do to really dress up your event? Visit our showroom at 300 Conover Drive, Franklin, Ohio 45005.
Check us out on YouTube or visit our Facebook page for additional information. Want to talk to one of our planning specialists, give us a call in Cincinnati at 513-315-9110 or Dayton at 937-885-5454.
Professional delivery to
Dayton Ohio
and surrounding areas. Please submit a quote or contact us to be sure we service your area.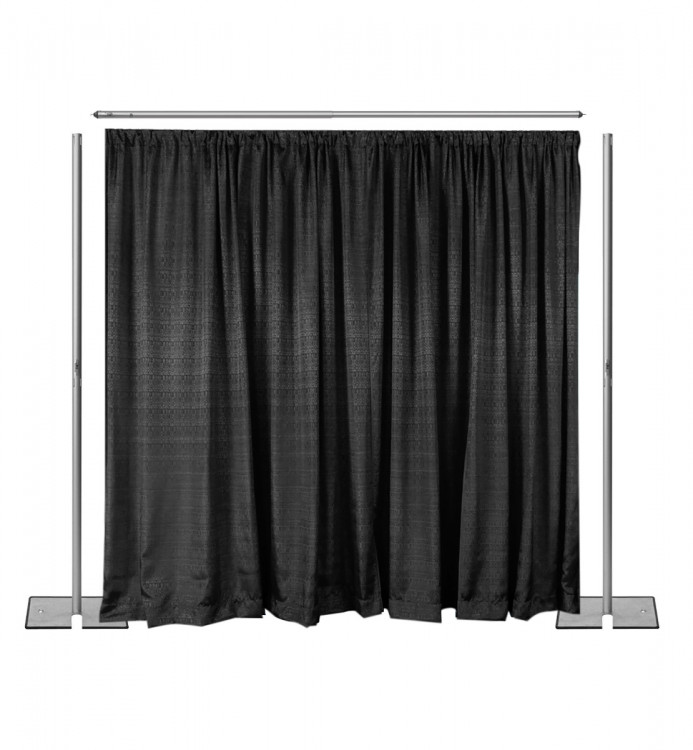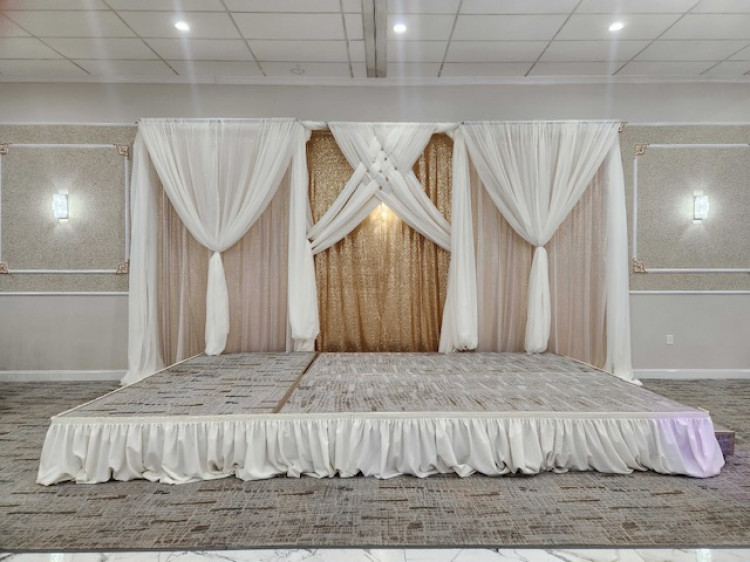 Custom Back Drops
from $0.00
Majestic Drapes
from $0.00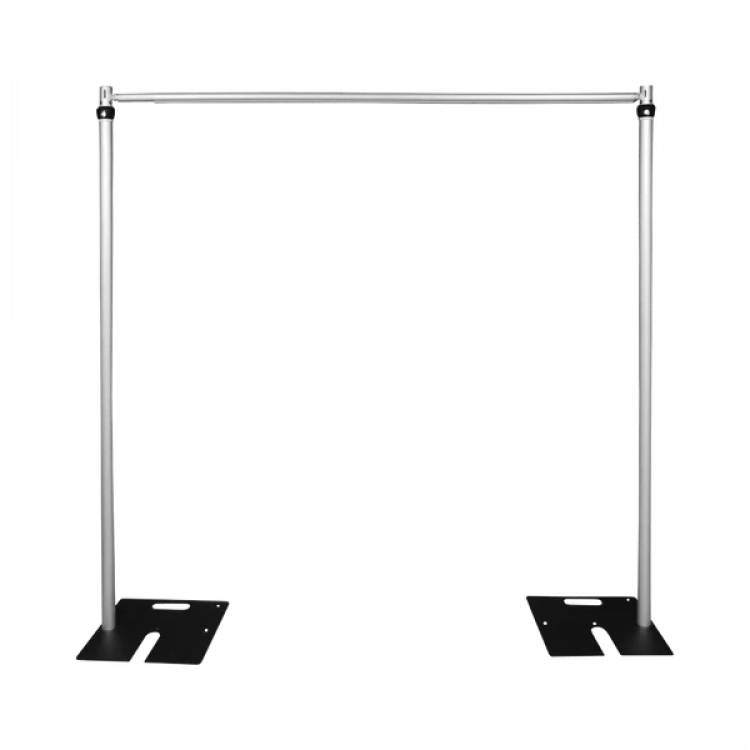 Pipe & drape Hardware
from $0.00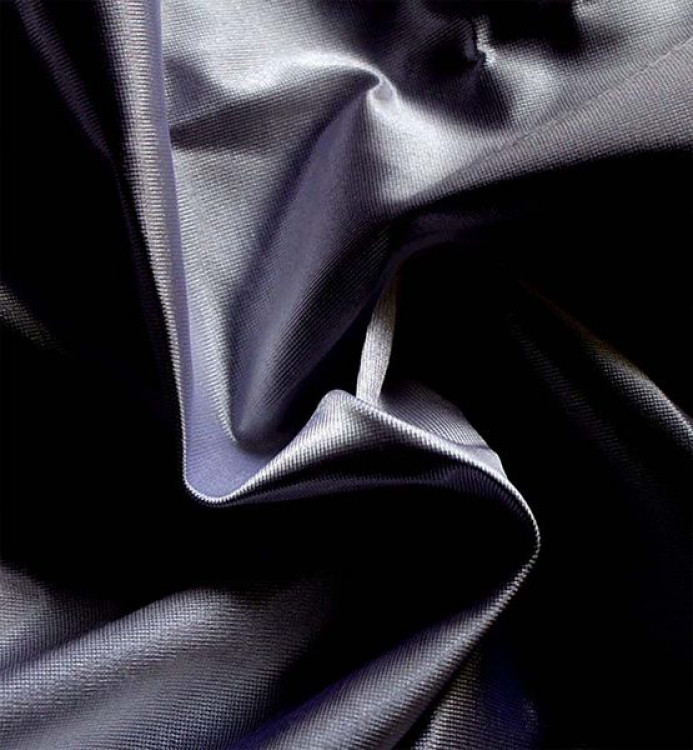 Poly Satin Drapes
from $0.00

Polyester Drapes
from $0.00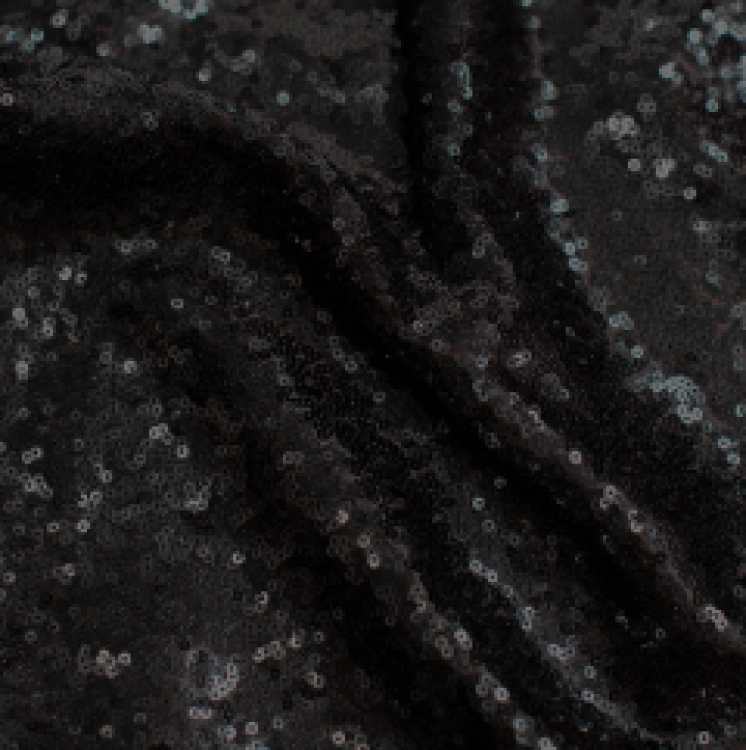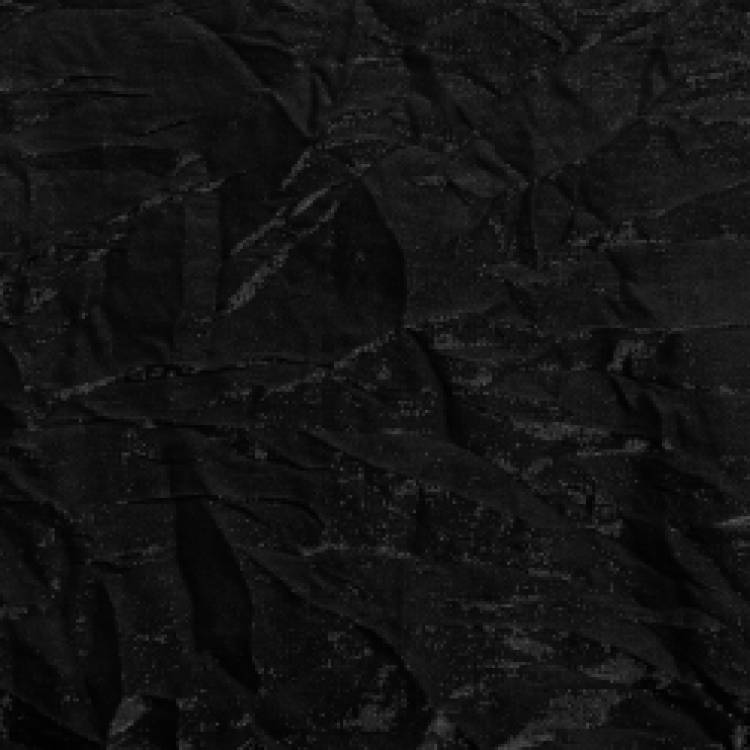 Shalimar Drapes
from $0.00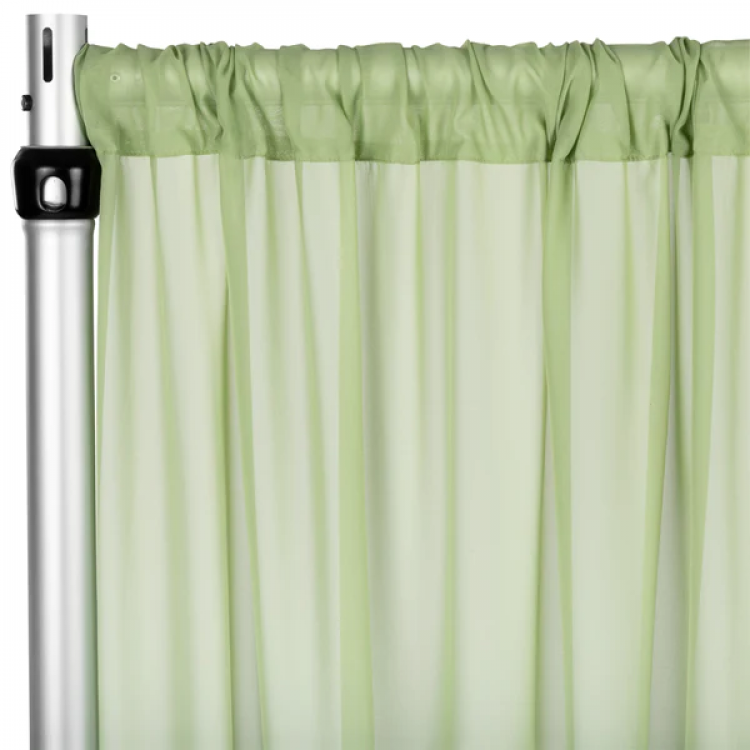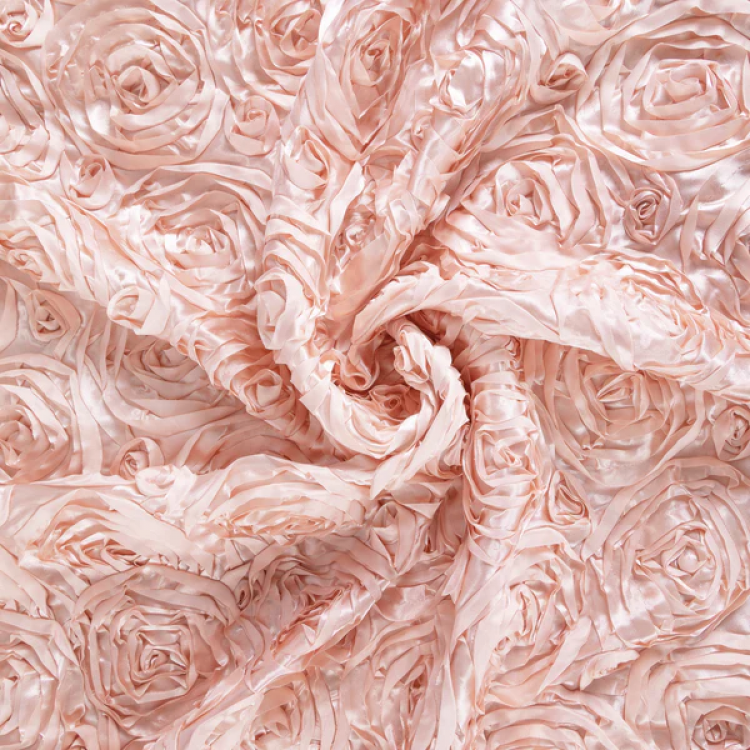 Specialty Drapes
from $0.00
Standard Pipe & Drape Set Up
from $150.00
Drape Accessories
from $0.00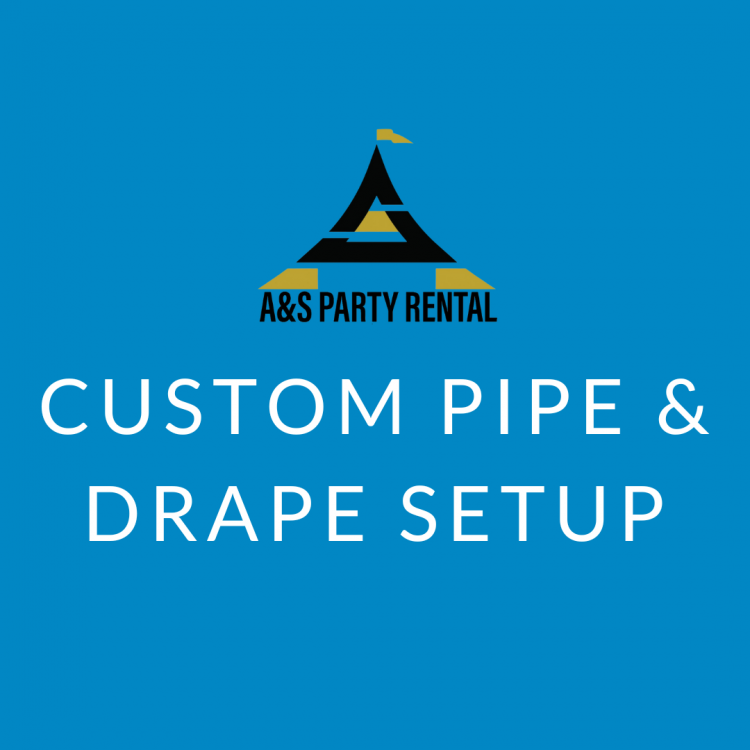 Custom Pipe & Drape Setup
from $150.00
Crystal Bead Panel
from $40.00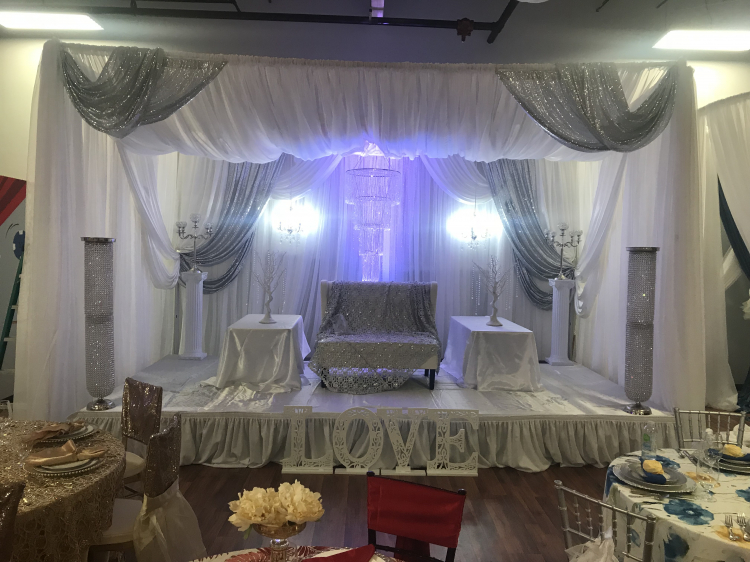 Custom Pipe & Drape 7A
from $4,000.00