Linen Rentals in Dayton, Ohio-
A&S Party Rental has Top Quality Linen Rentals for your weddings, quinceanera's, graduation parties, birthday parties, corporate events and more! With a wide range of fabrics and sizes, we have all the colors you can think of for your linen rentals.  Call us  today to schedule a consultation and see all of our linen fabrics and colors in person at our beautiful showroom!  937-885-5454  We are located at 300 Conover Dr, Franklin Ohio 45005. 
Polyester Linen Rentals: Our polyester is our basic fabric most people rent for their special events. With over 75 colors to choose from, you are sure to find the best linen option for your event.
Majestic Linen Rentals: Our Majestic fabric is similar to our polyester but with a twist. Similar color choices, but is a reversible linen with one side Matte and the other Shiny. We have 48 colors in this fabric.
Duchess Linen Rentals: Our Duchess fabric is one of our premium fabrics. Very similar to a satin look, but thicker in a matte finish and soft to touch. We have 38 options in this fabric.
Havana Linen Rentals: Our Havana fabric is just what you need for your rustic wedding. It has a similar look to burlap, but much softer. We have 26 color options in this fabric.
Rosette Linen Rentals: Rosette fabric is not your basic fabric. A satin feel linen with 3D printed roses brings to life a cake table or head table. This fabric comes in 22 different color options.
Overlay Linen Rentals: An overlay on a table is just what you need to have a certain table stand out from the crowd or elevate your entire event! Coming in different prints & patterns, an overlay linen is placed over top of a basic linen just covering the top half of the table. From sequins to floral, there is a overlay rental for every type of event.
Spandex Linen Rentals: Linens blowing in the wind? Spandex linens are the perfect linen to avoid this! Elegant and sleek, these linens are perfect for Bistro High Top Tables and Chair Covers. This stretchy fabric fits right over tables and chairs making it easy and fast setting up your event. 
Check out our YouTube Channel, Facebook , Pinterest & TikTok
Want to know what our customers think of us? Check out our reviews here.
Google Reviews  or Facebook Reviews.
Professional delivery to
Dayton Ohio
and surrounding areas. Please submit a quote or contact us to be sure we service your area.
Duchess Satin Linen
from $0.00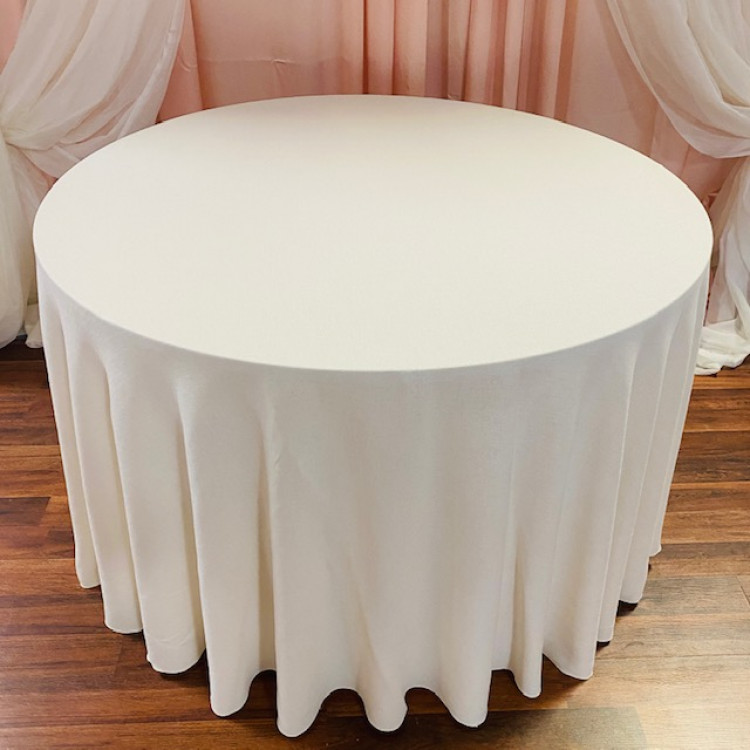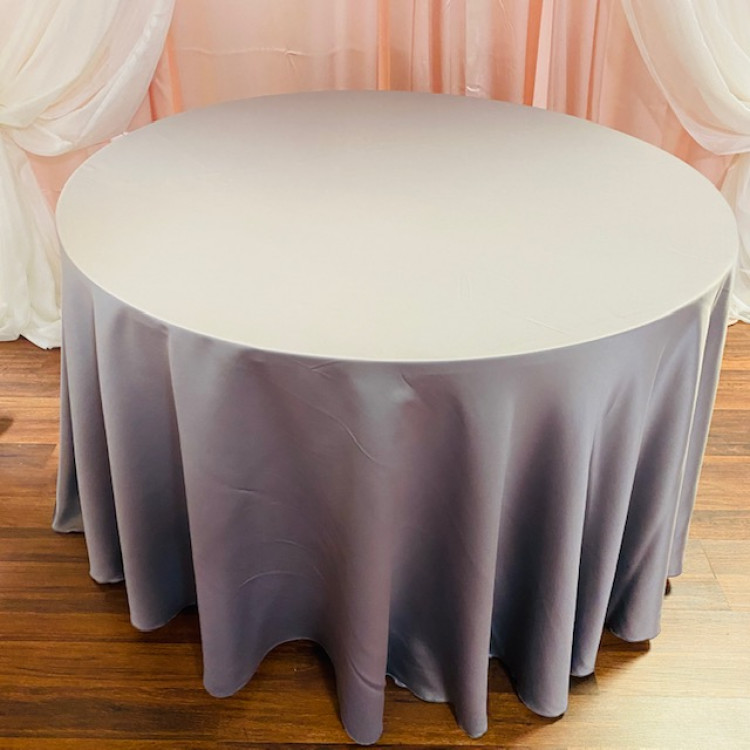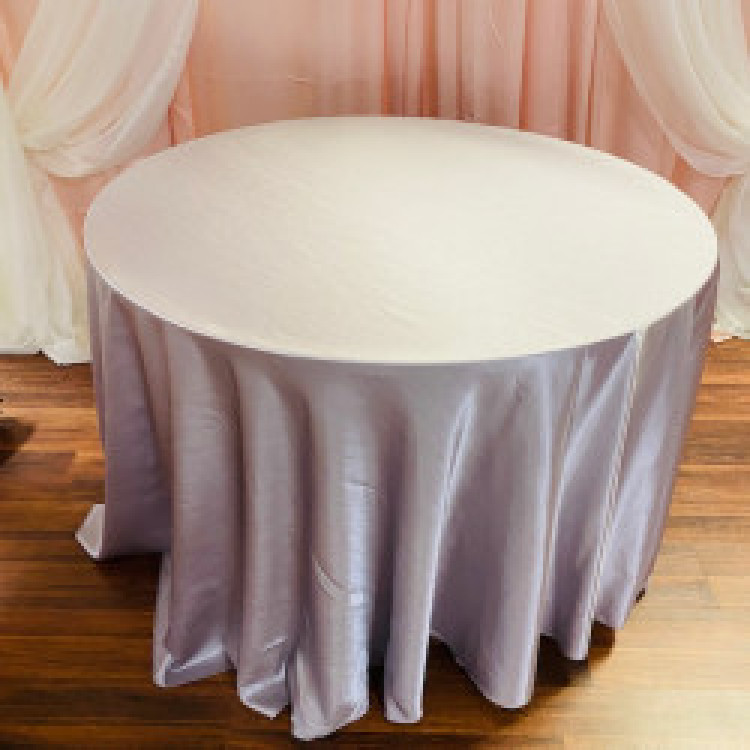 Majestic Linen
from $0.00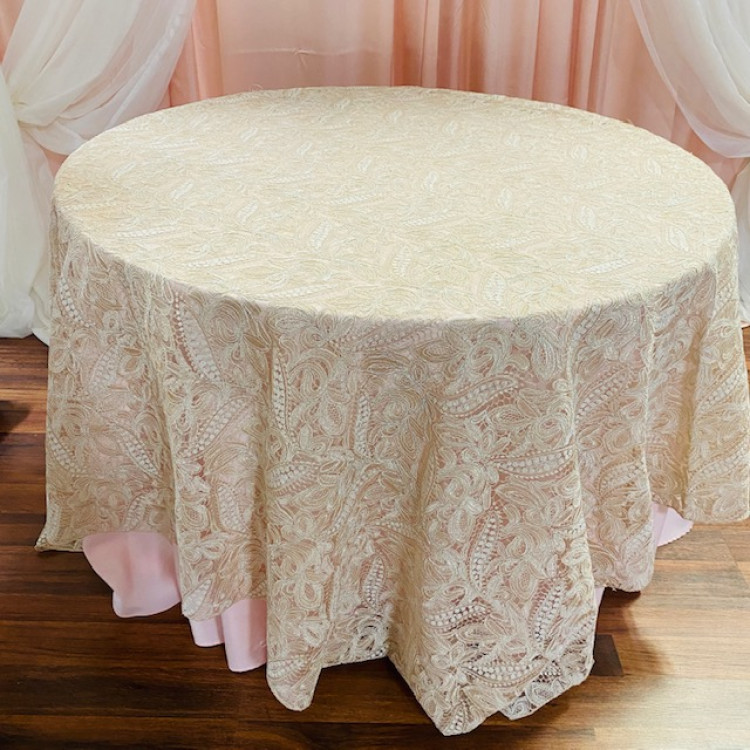 Overlay Linen Rental
from $0.00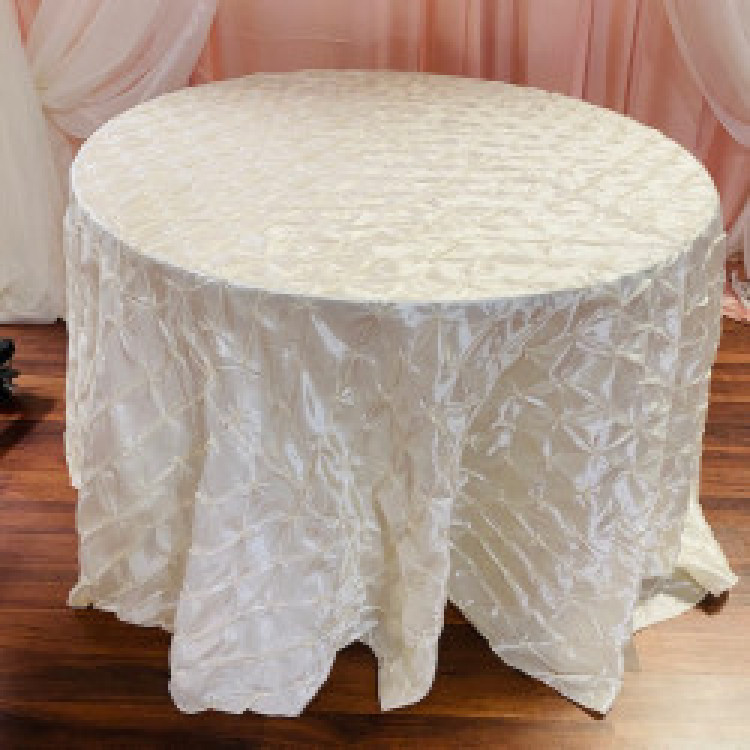 Pinchwheel Rental Linens
from $0.00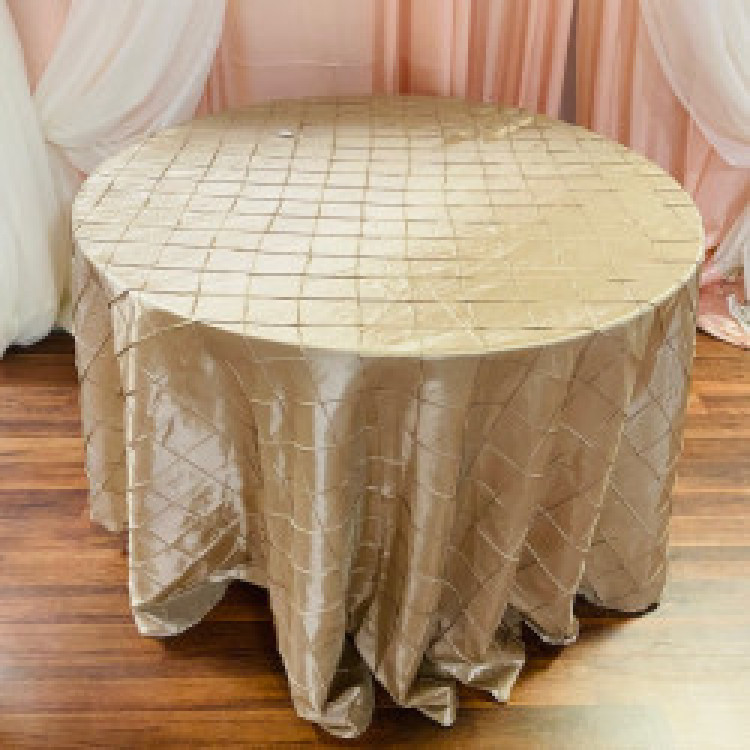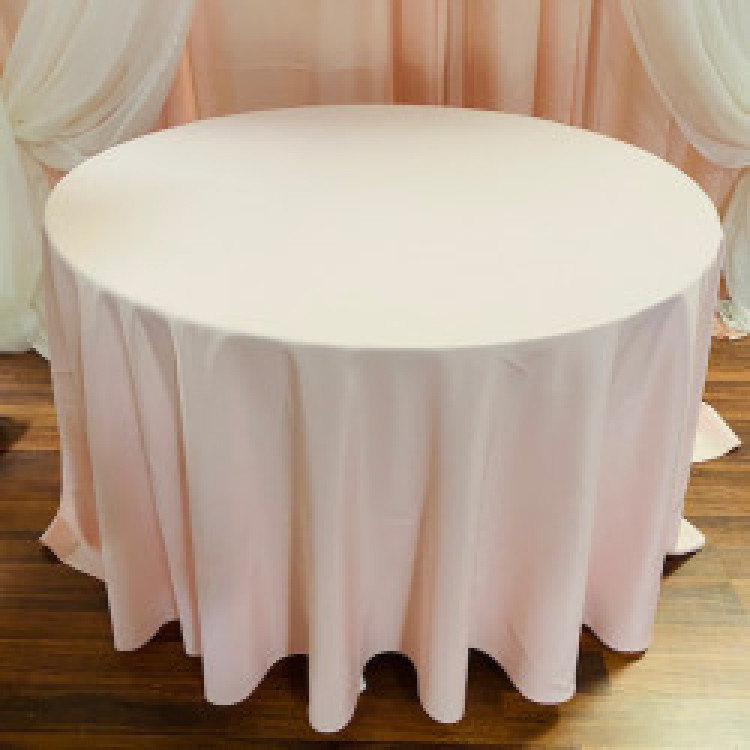 Polyester Linen
from $0.00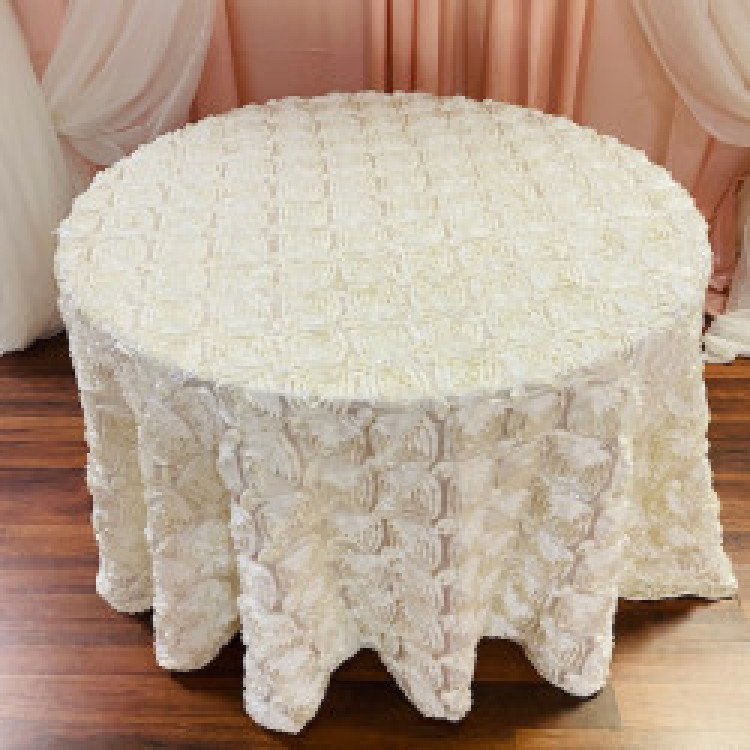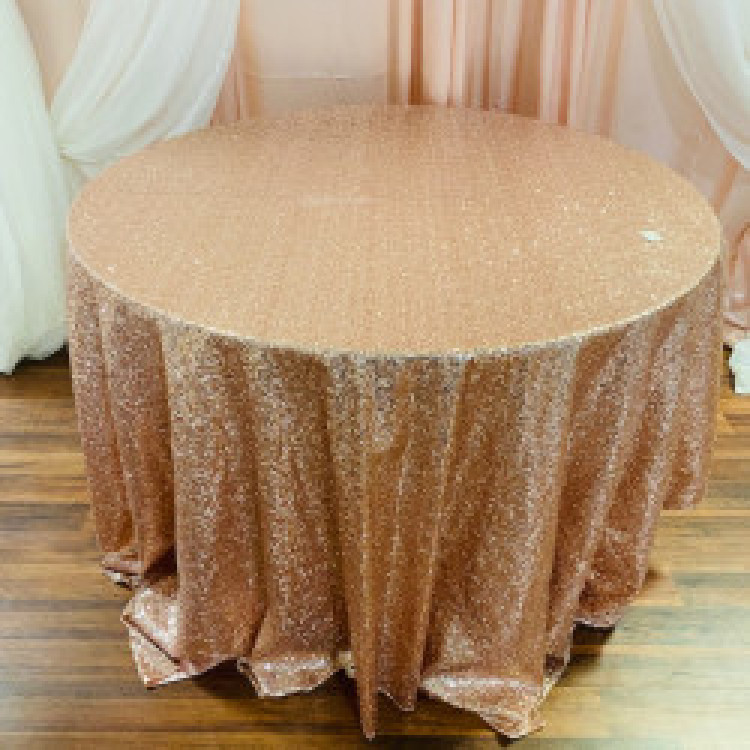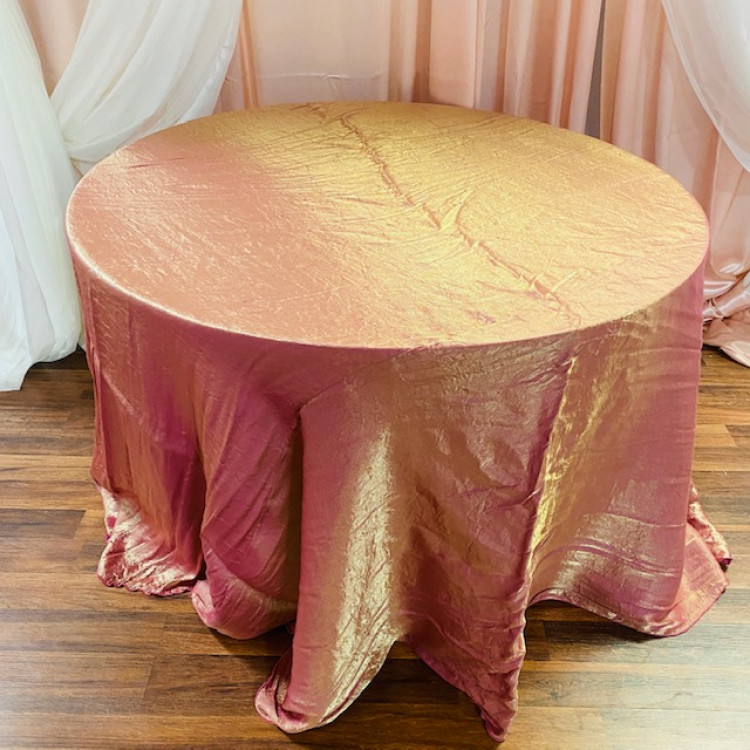 Shalimar Linen
from $0.00