Flatware Rentals
Looking to rent Flatware rentals or Silverware Rentals? A&S rents silverware, forks, knifes and spoons and Coffee Spoons.
So If you are planning an event and need dishware rentals, give us a call. Furthermore, we provide china rentals and gold silverware rentals. One would be surprised how inexpensive it is to rent dishes and catering equipment.
Additionally if you are looking to rent plates , Silverware and glasses, Call A&S Today. Many people will plan their own event and rent silverware and plates and china. We rent several beautiful china patterns that will make your wedding or special event.
Furthermore, If you want you can check us out on YouTube, Instagram, Pinterest, Twitter and Facebook for more ideas.
Cincinnati Customers Call 513-315-9110 and Dayton Customers Call 937-885-5454 or Schedule an Appointment here today.
Professional delivery to
Dayton Ohio
and surrounding areas. Please submit a quote or contact us to be sure we service your area.
Butter Knife Black Brushed
from $1.40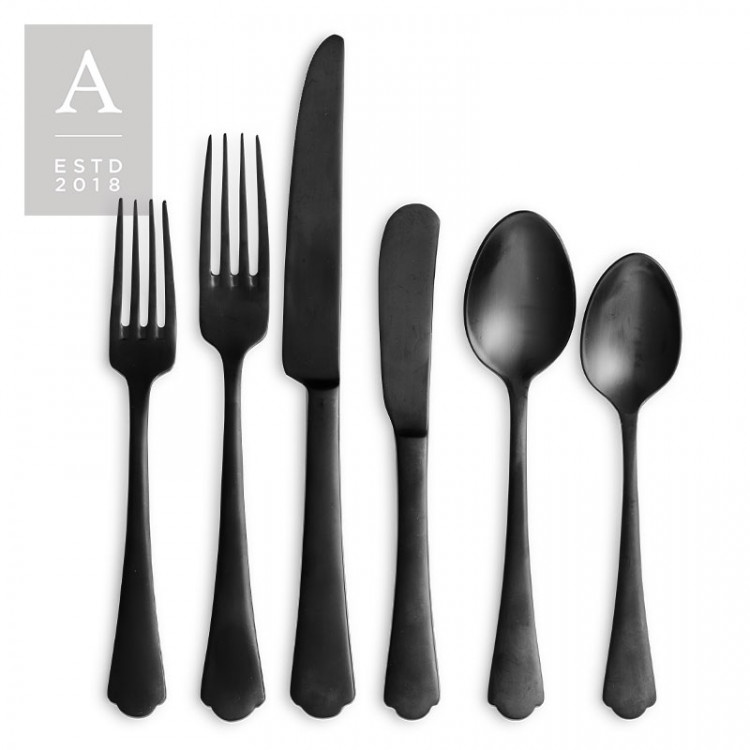 Coffee Spoon Black Brushed
from $1.40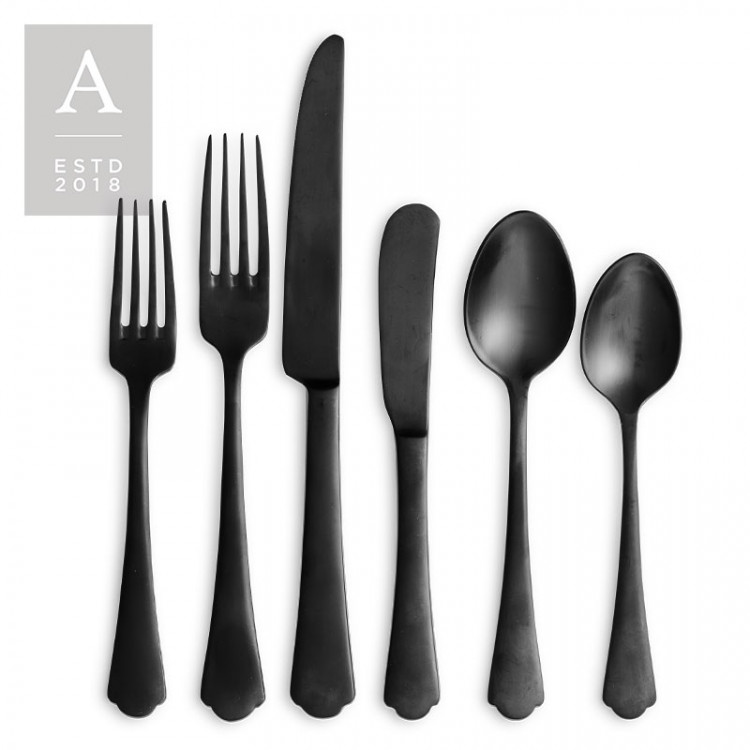 Dinner Fork Black Brushed
from $1.40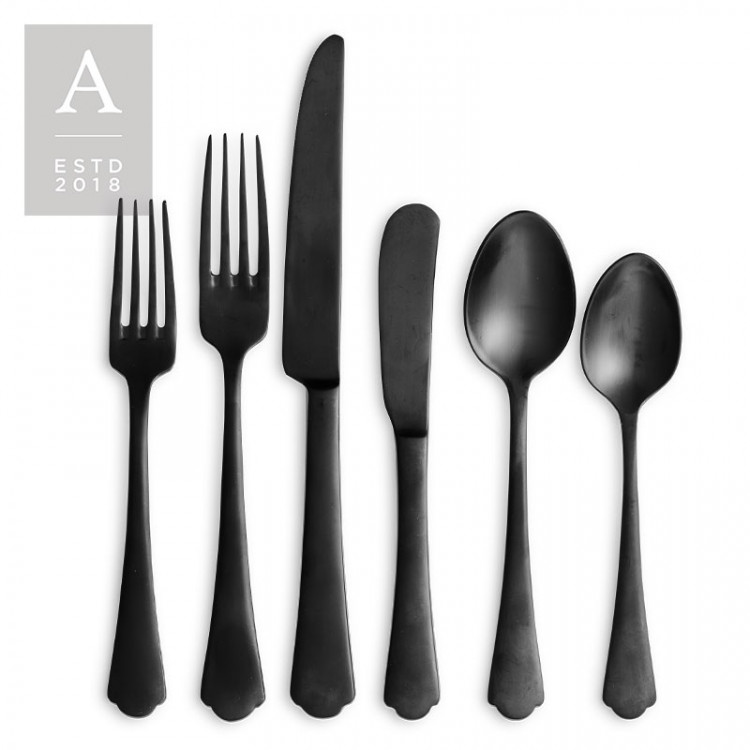 Dinner Knife Black Brushed
from $1.40
Salad Fork Black Brushed
from $1.40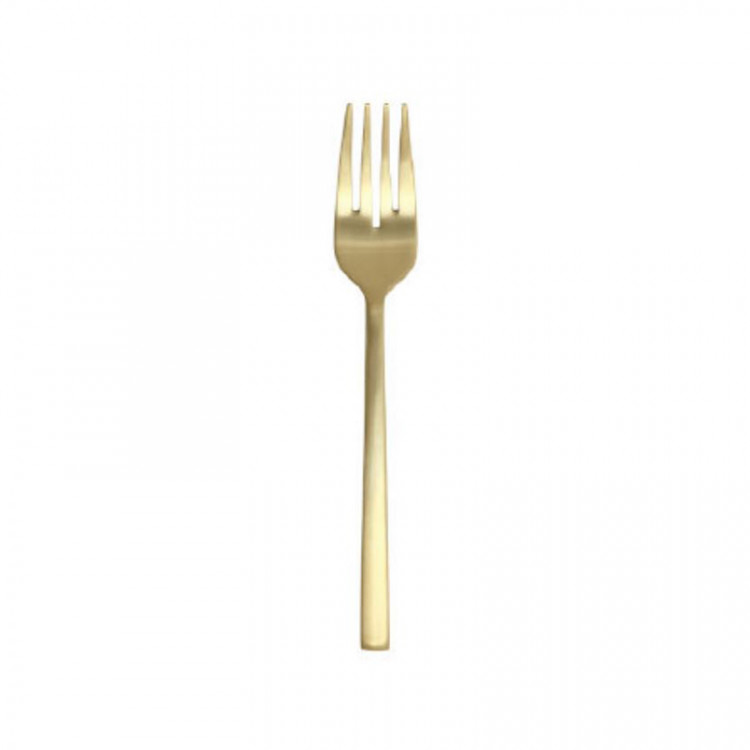 Salad Fork Gold Savory
from $0.80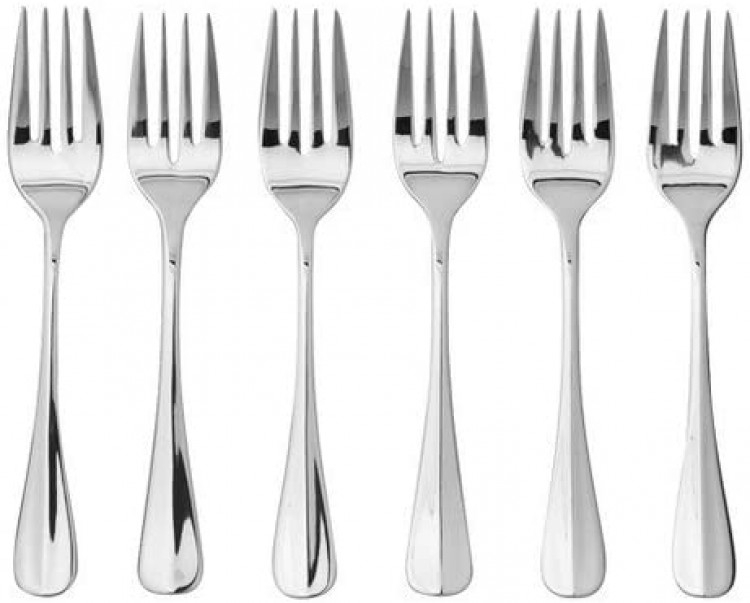 Salad Fork Silver Savoy
from $0.70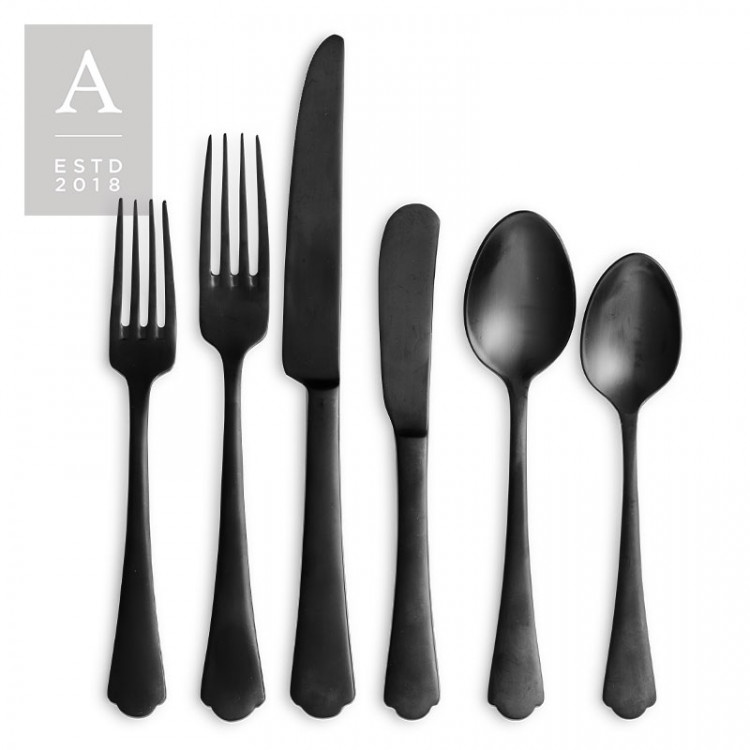 Soup Spoon Black Brushed
from $1.40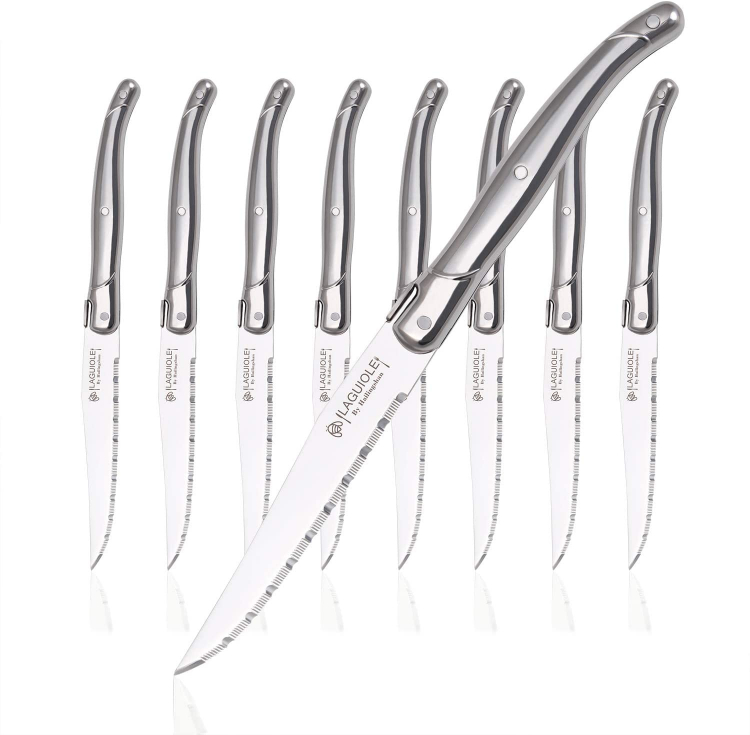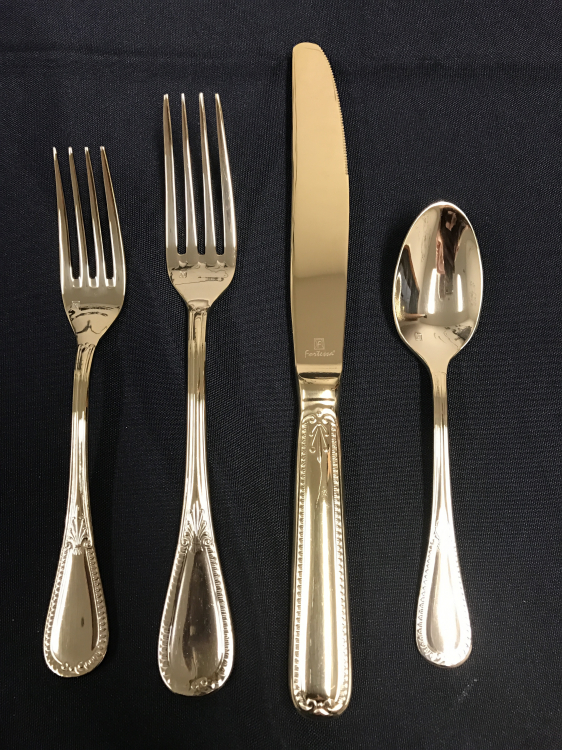 Dinner Fork Gold Savoy(Minimum set of 10)
from $0.80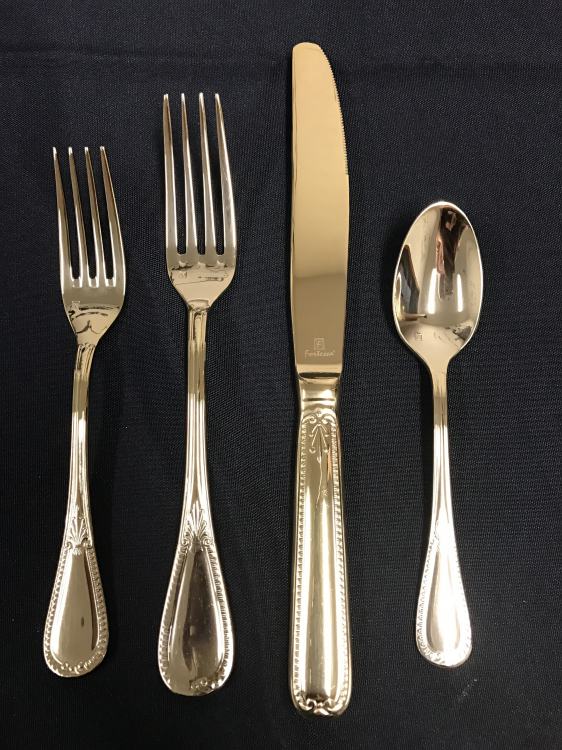 Dinner Knife Gold Savoy (Minimum set of 10)
from $0.80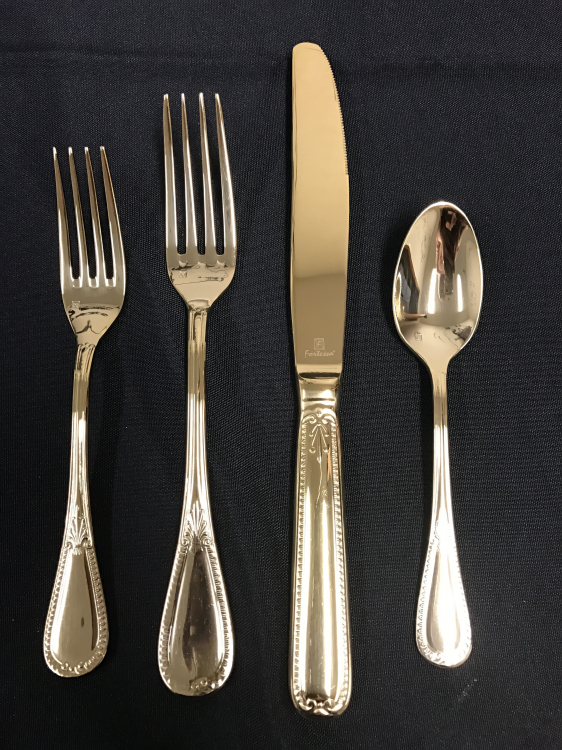 Coffee Spoon Gold Savoy (Minimum Set of 10)
from $0.80
Dinner Fork Savoy Silver (Minimum Set of 10)
from $0.70
Dinner Knife Savory Silver (Minimum set of 10)
from $0.70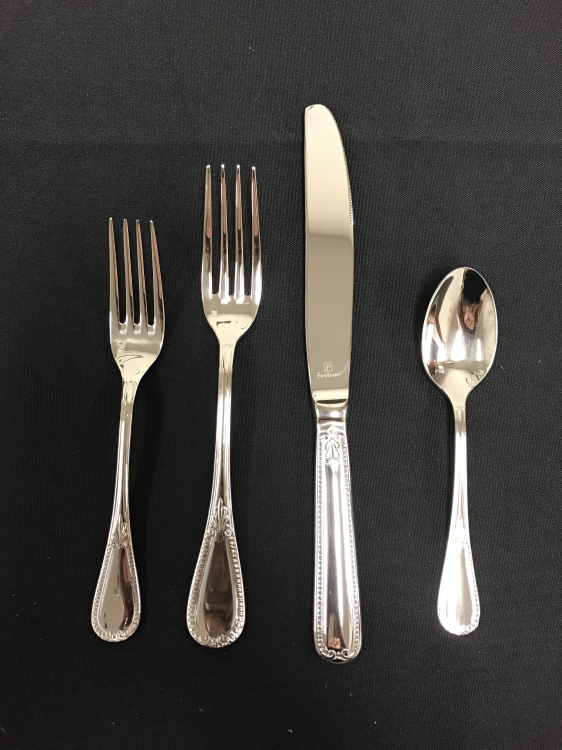 Coffee Spoon Savoy Silver (Minimum set of 10)
from $0.70